16u & 18u Teams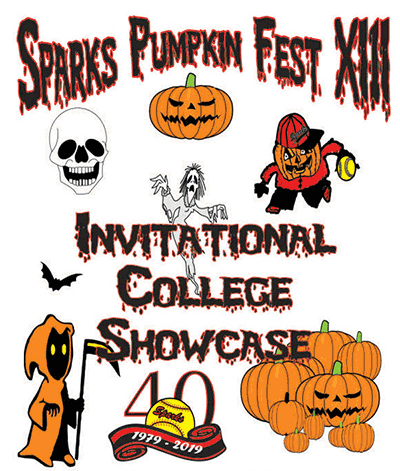 October 19 & 20, 2019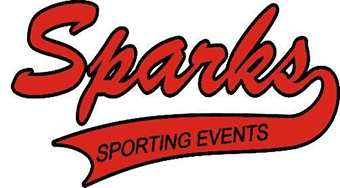 2019 Invitational
College Coaches
Showcase
Sparks Sporting Events will be sponsoring another fall college exposure tournament held at the Elgin Sports Complex. Games will begin Saturday at 8:00am and run thru Sunday afternoon. Teams will play 4 games. (Weather permitting).
Submitting a roster for the college coach's booklet is mandatory. A downloadable copy of a roster is at www.sparksoftball.com. If weather causes cancellation of the entire tournament, a partial refund, after expenses, will be made.
Softballs will be provided by Sparks Organization.

Free substitution throughout the game
70 team field maximum
This is an ideal environment for your players to be seen by college coaches.
No Gate Fee at Sparks Tournaments! - No Refunds!