October 12 & 13, 2019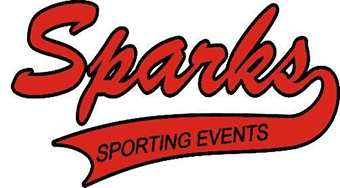 2020 ASA National
Championship Qualifier
PGF Regional Qualifier
1 Bid for 12u ASA National Championship for 2020 for Chicago Metro Teams
(Held at Camarillo, CA)
1 Bid for 14u ASA National Championship for 2020 for Chicago Metro Teams
(Held at Salem, VA)
1 Bid for 16u ASA National Championship for 2020 for Chicago Metro Teams
(Held at Chattanooga, TN)
1 Bid for 18u ASA National Championship for 2020 for Chicago Metro Teams
(Held at Sioux Falls, SD)
OR
1 Paid berth for each age group to the PGF Regional Championship for 2020
(Held at Peoria, IL)
Our 12u-18u tournament will be held at the Elgin Sports Complex in Elgin, IL.
No Gate Fee at Sparks Tournaments! No Refunds!
Entry Form – go to www.sparksoftball.com
The Sparks Sporting Events will furnish softballs.
The tournaments are A level, ASA & PGF sanctioned events.
The format for the 12u -18u will be a 4 game (3 pool) – Single Elimination (Sunday)
Top 2 teams will receive team & individual awards.